Portofino is a picturesque coastal town located on the Italian Riviera and is a popular destination for yacht charters. The town is known for its pastel-coloured houses, vibrant harbour, and lush greenery, which make it a perfect destination for those seeking a tranquil escape from the hustle and bustle of city life.
Yacht charters in Portofino offer a unique and luxurious way to explore the breathtaking beauty of the Ligurian coast. You can sail along the coastline, stopping to admire the stunning scenery, swim in the crystal-clear waters, and anchor in secluded bays for a peaceful picnic or an evening of stargazing. With a yacht charter, you have the freedom to create your own itinerary and make the most of your time in Portofino.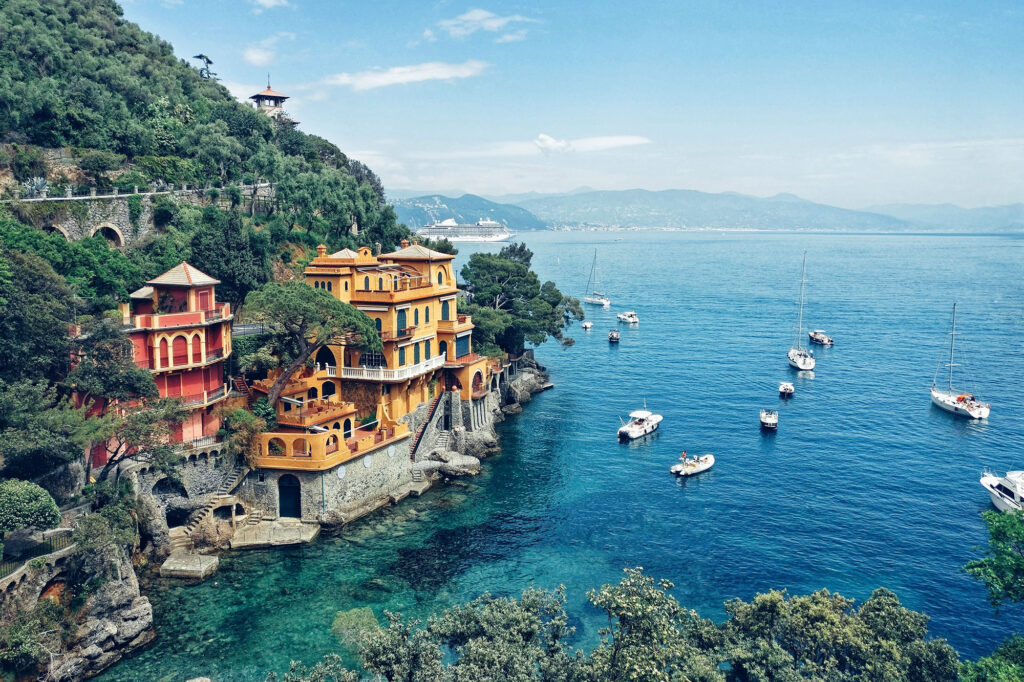 One of the most popular activities for yacht charter guests in Portofino is to visit the charming town itself. With its charming alleyways, gourmet restaurants, and exclusive boutiques, Portofino is a shopper's paradise. Visitors can also explore the historic castle that overlooks the harbor, stroll along the seaside promenade, or take a relaxing walk through the lush green hills that surround the town.
For those who prefer a more active holiday, yacht charters in Portofino offer a range of water-based activities, including snorkelling, scuba diving, and water skiing. You can also participate in fishing expeditions and discover the rich underwater life that thrives in the waters of the Ligurian coast.
There's nothing quite like returning to the comfort of your yacht for an al fresco dinner or a nightcap under the stars. With the latest technology and top-of-the-line amenities, a yacht charter in Portofino provides a truly unforgettable experience for travellers.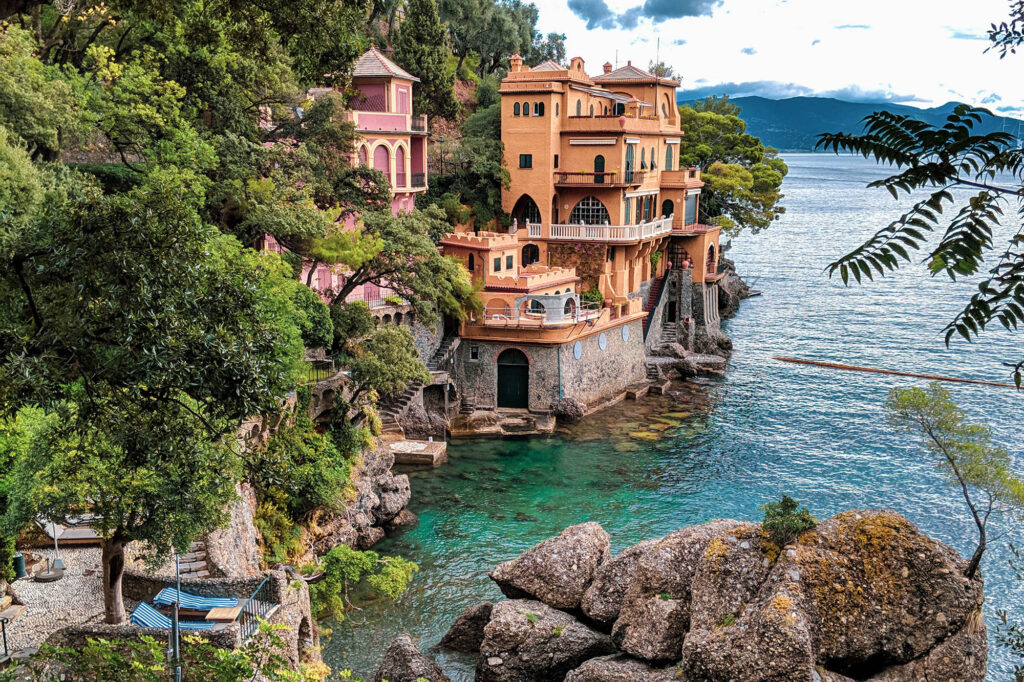 In conclusion, Portofino is a must-visit destination for anyone looking for a luxurious and memorable holiday on the Italian Riviera. With its stunning scenery, vibrant town, and range of activities, a yacht charter in Portofino promises a truly unforgettable experience. So, why wait? Book your yacht charter today and experience the ultimate Italian coastal luxury.